Access Dental Clinic is the leading cosmetic dentistry center in Morocco — bringing together national and international leaders who specialize in dental treatments. Access Dental Clinic is led by renowned dental surgeon Dr. Rachid Bakal, who specializes in challenging cases related to the rehabilitation of patients with teeth that are found in an edentulous state. His expert work features dental crown techniques or dental asthetics by offering on-site delivery of teeth whitening....
Popular treatments
15 more treatments
Consultations available in:
English, Spanish, French, Arabic
Additional Services
Local Accommodation Assistance, Flight Booking Assistance, Translator Services
Contact Clinic
SELECT A TREATMENT. GET A FREE QUOTE.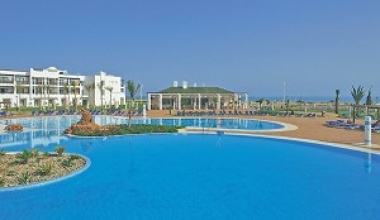 Morocco Travel Tips
Language: Arabic, Berber
Currency: Moroccan Dirham
Climate: Warm
Capital: Rabat
Major Airport(s): Mohammed V International (CMN)
Electricity: 220V
Time Zone: WET (UTC+0) WEST (UTC+1)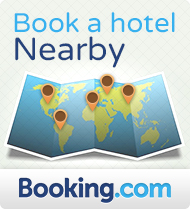 What to See
Morocco is a gateway to Africa, and a country of dizzying diversity. From Saharan dunes to the peaks of the High Atlas, Morocco could have been tailor-made for travellers. Morocco's cities are some of the most exciting on the continent. Join the centuries-old trail of nomads and traders to their ancient hearts, from the winding medina maze of Fez to the carnivalesque street-theatre of the Djemaa el-Fna in Marrakesh.
What to Savor
One of the great cuisines of the world, Moroccan cooking abounds with subtle spices and intriguing flavour combinations. Think tart green olives paired with chopped preserved lemon rind stirred into a tagine of tender chicken, the surprise of rich pigeon meat pie dusted with cinnamon and icing sugar, or sardines coated with a flavourful combination of coriander, parsley, cumin and a hint of chilli. Influenced by Andalusian Spain, Arabia and France, Morocco's cuisine is a delicious combination of mouthwatering flavours that make it unique.
Where to Stay
Imagine a place where you can lose yourself in the magic of Morocco from the comfort of a luxury hotel. Exotic and thrilling experiences are part of daily life in Casablanca.